Transforming Ideas into Visual Masterpieces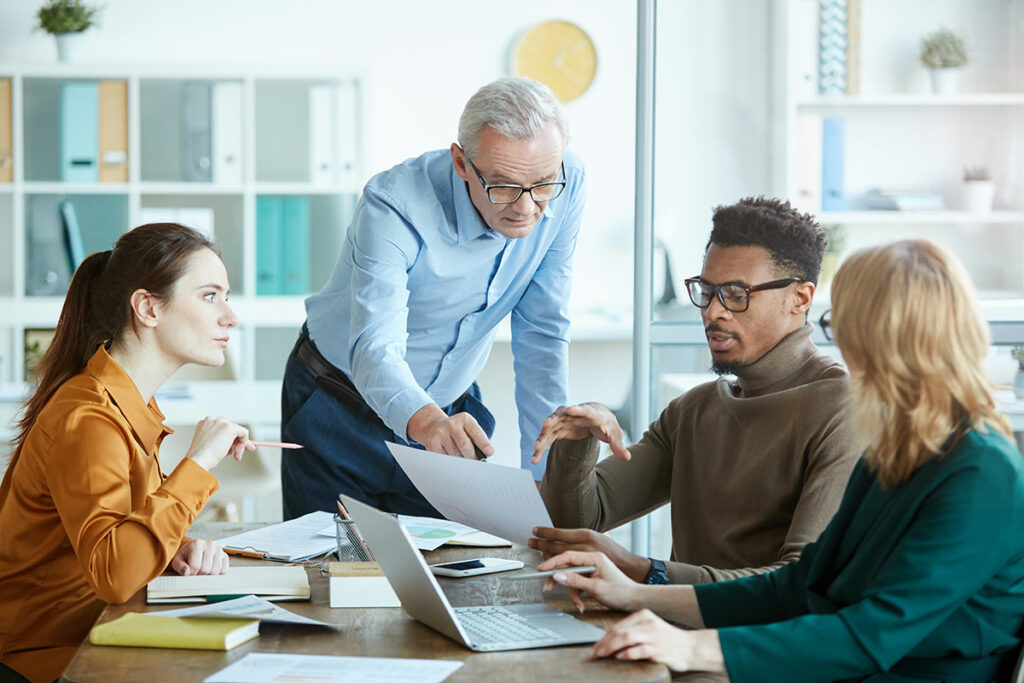 300+ successful clients since 2009. Tailored UI/UX Design and Branding Solutions that fulfill your business needs. Let's start your captivating design journey now.
Get a free consultancy for 20 minutes by our experts about any digital service or solutions
Process

We Follow
We always follow very simple steps in effective ways to boost your business goals.
Research Project
Our R&D team conducts thorough research before starting.
Evaluate Plans
Based on the research we make a plan and execute it.
Best Results
Perfect plan with expert team always produces the best result.
Get a free

consultancy by our experts
Any

Questions? We got you covered?
if you have any questions, We've got the answers. Let us know your queries, and we'll provide you with the solutions you need.
Graphic design plays a crucial role in branding, marketing, and communication efforts. It helps businesses create a strong visual identity, convey their messages, and engage with their target audience effectively.
UI/UX design ensures that digital products are intuitive, user-friendly, and visually appealing. It enhances user satisfaction, encourages engagement, and increases the likelihood of users achieving their goals efficiently.
Branding solutions help businesses differentiate themselves from competitors, build brand recognition, and foster trust with their audience. It creates a consistent and memorable brand image that resonates with customers and contributes to long-term success.