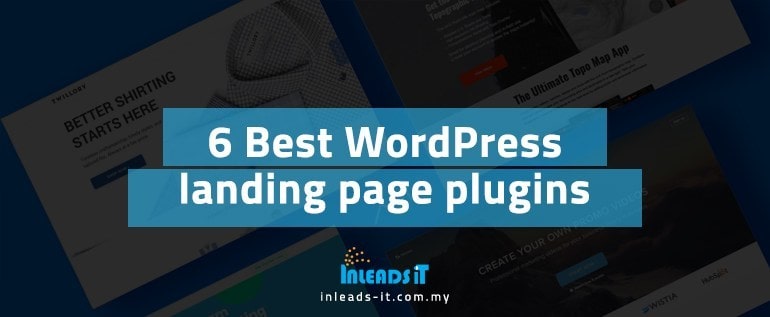 What is a Landing Page of a Website?
Landing pages help one to carry out different tasks on a website. The plugins come with some ready to use templates with drag and drop tools to edit and also create your own landing pages. You can easily build landing pages without hiring developers and even reuse your templates, make new ones and build your own store of ready to use landing page designs. We will compare some of the WordPress landing page plugins for the landing page with their ease of use and designs.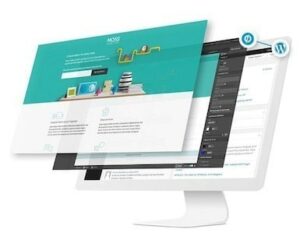 What Should We Look For in a WordPress Landing Page Plugin
Before using any plugin we must justify or compare it with others. We must read the documentation and know if it suites our landing pages or not. WordPress landing page plugins should have the following features:
User-Friendly: One of the most important thing is how comfortable you are with building web pages . If you don't have experience, must choose a plugin that is easy to use. Drag-and-drop builder and plenty of support options as well in case you get something wrong.
Customizable: More customizable ability will give you the scope of decorating your website in a better way. Choose a plugin that provides more functionality and smooth design.
SEO-Friendly: Whenever you are working on a website, you must have proper planning. Only design is not enough, SEO is a must for your website. When we choose a plugin for design, we must consider weather it is SEO friendly or not. We must consider it as a part of our planning.
Now that we're familiar with these types of plugins, let's review some of the best landing page plugin options available for your WordPress site.
1. Beaver Builder
This is considered to be one of the WordPress landing page plugins as it comes with a lot of ready-made templates that anyone even newbies can use to start with for their landing pages. Also, beaver builder has the feature that you can use to drag and drop when editing which is very fast and can also add new modules to your page.
2. Qards
Most of the WordPress themes are said to work mostly with wards and it's an easy way to grasp structure. It also as well works with drag and drop to edit well thereby making it be easily used as no coding is required. This landing page plugin is also mobile-friendly and works.
3. OptimizePress
One of the most powerful WordPress landing plugins comes as a theme as well as a plugin making it be used with WordPress themes. It also has a lot of ready to use templates where they can also be used as a sales page because the OptimizePress can also be used as a sales plugin. On matters to do with editing, it has not been left behind as also it can edit landing page templates.
4. Coming soon pro
This has a great option to easily create beautifully designed templates that can be easily set up. It has also the feature of sales plugins where it is able to work with all top email marketing services and also an inbuilt capability to host social media in all templates.
5. Divi
Also this landing page plugin is no different as also comes with a ready to use templates. You can create your own templates and reuse them later. It also comes with a beautiful point and also editors with drag and drop elements. It's also easy to use and work with.
6. Elementor
What amazes me about this landing page is that it can have a live editor page. It's also super easy to use and also super fast. It also comes with several ready-made templates that can also be used as a landing page.
All of the WordPress plugins above are providing top-notch options for designing and implementing your landing page. They are SEO and user friendly and have very positive feedbacks from the users.