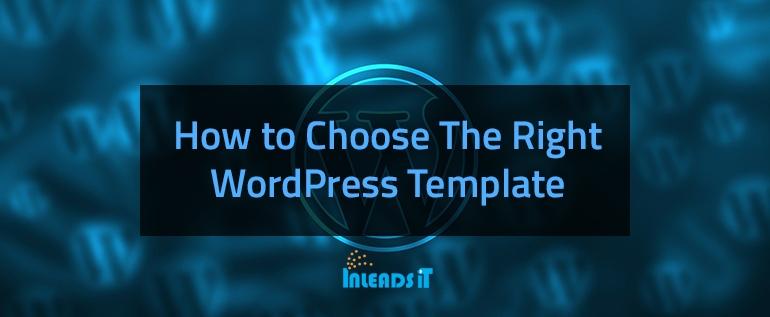 WordPress has a huge number of themes to choose from. You can spend a couple of weeks just looking through hundreds of themes, only to select one and after figure, out that it does not work or look the way want it to. This article is for you to not spend so much time on picking a theme.
How to Choose The Right WordPress Template:

Responsive
Responsive WordPress themes adjust their layout across various screen sizes and devices. A significant number of web visitors are generated from mobile and another handheld gadget. Depending on your landing page topics, this number could go even higher than 55% of your visitors.
Simplicity
A lot of WordPress themes come with lots of complex layouts, colors, flashy animations, etc. From time to time you may need those things, but in most cases, you do not really need all that. Look for a theme that has a design layout that helps you support your objective. It needs to look so good but without compromising on simplicity and usability.
Supported Plugins
The power of WordPress comes with plugins. These plugins build it possible for you to do anything with your WordPress site. While there are a lot of WordPress plugins, some are must have WordPress plugins for every website. Like Yoast SEO, Gravity Forms, etc.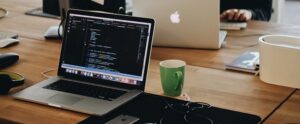 Multilingual Ready
A large number of WordPress websites are not in the English language. You may be creating a webpage in a language other than English. Maybe you have plans to develop a multilingual WordPress website in the future. Ensure that your WordPress theme is translation ready and supports multilingual WordPress plugins.
SEO Friendly
WordPress theme plays an ultimate role in your site's SEO friendliness. An excellent looking theme can still generate poorly coded HTML, this could affect your website's performance on search engines. It could be hard for beginners to analyze a theme's source code. This is why a lot of premium WordPress theme developers will let you know that their webpage is optimized for SEO.
Reviews and Ratings
Another solid indicator of a WordPress theme's quality is reviews and ratings provided by their users. If the theme is good on a third-party marketplace, then you will see customer Reviews and Ratings. Free WordPress themes, you will find the rating section just below on the download button. It will show the number of reviews and ratings given by users.
Support Options
The disadvantage of using a free WordPress theme is that, there is no guaranteed support. While some developers provide good support for their free themes, a lot of free themes have no support option.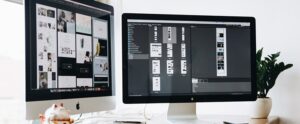 Hopefully, this information will help you to Choose The Right WordPress Template
For more information visit/contact Inleads IT
or email us: info@localhost