eCommerce Development & Branding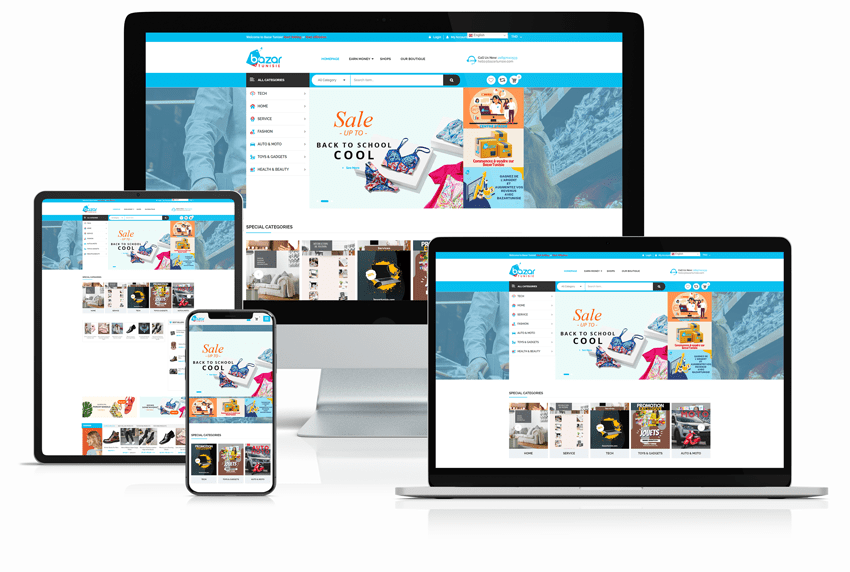 Discover BazarTunisie™, the dynamic marketplace revolutionizing e-commerce in Tunisia and the Arab Maghreb. Join us to unlock success as a brand, influencer, or job seeker. With tailored solutions and a passion for your prosperity, we empower you to thrive in the ever-evolving marketing landscape.
INLEADS IT partnered with BazarTunisie™ to deliver comprehensive e-commerce and website development services. Our collaboration aimed to enhance BazarTunisie™'s online presence, optimize user experience, and facilitate seamless transactions. Through our expertise and tailored solutions, we successfully created a robust and user-friendly platform, empowering BazarTunisie™ to reach its target audience effectively and drive business growth. Together, we transformed their digital landscape and positioned them for success in the competitive e-commerce market.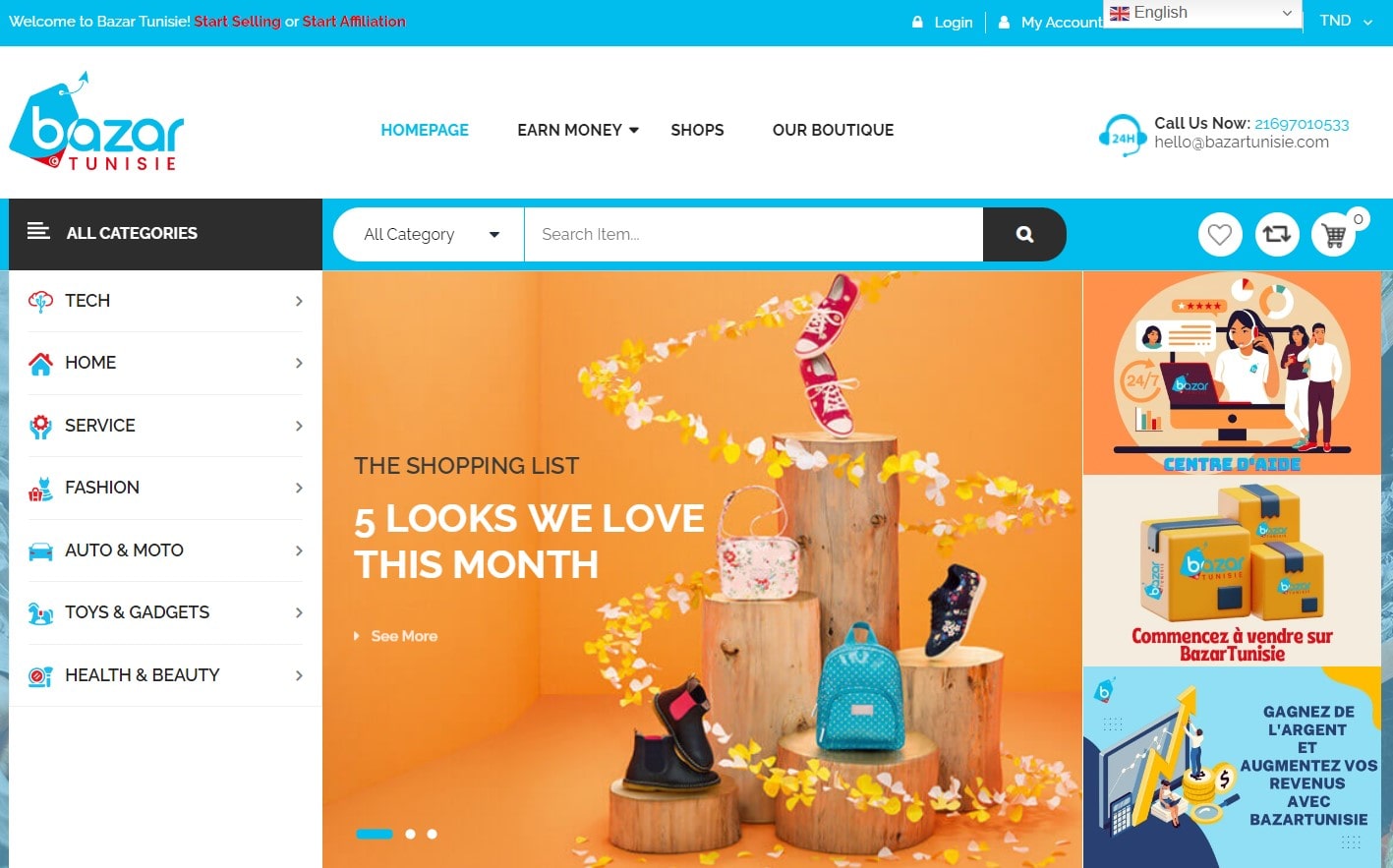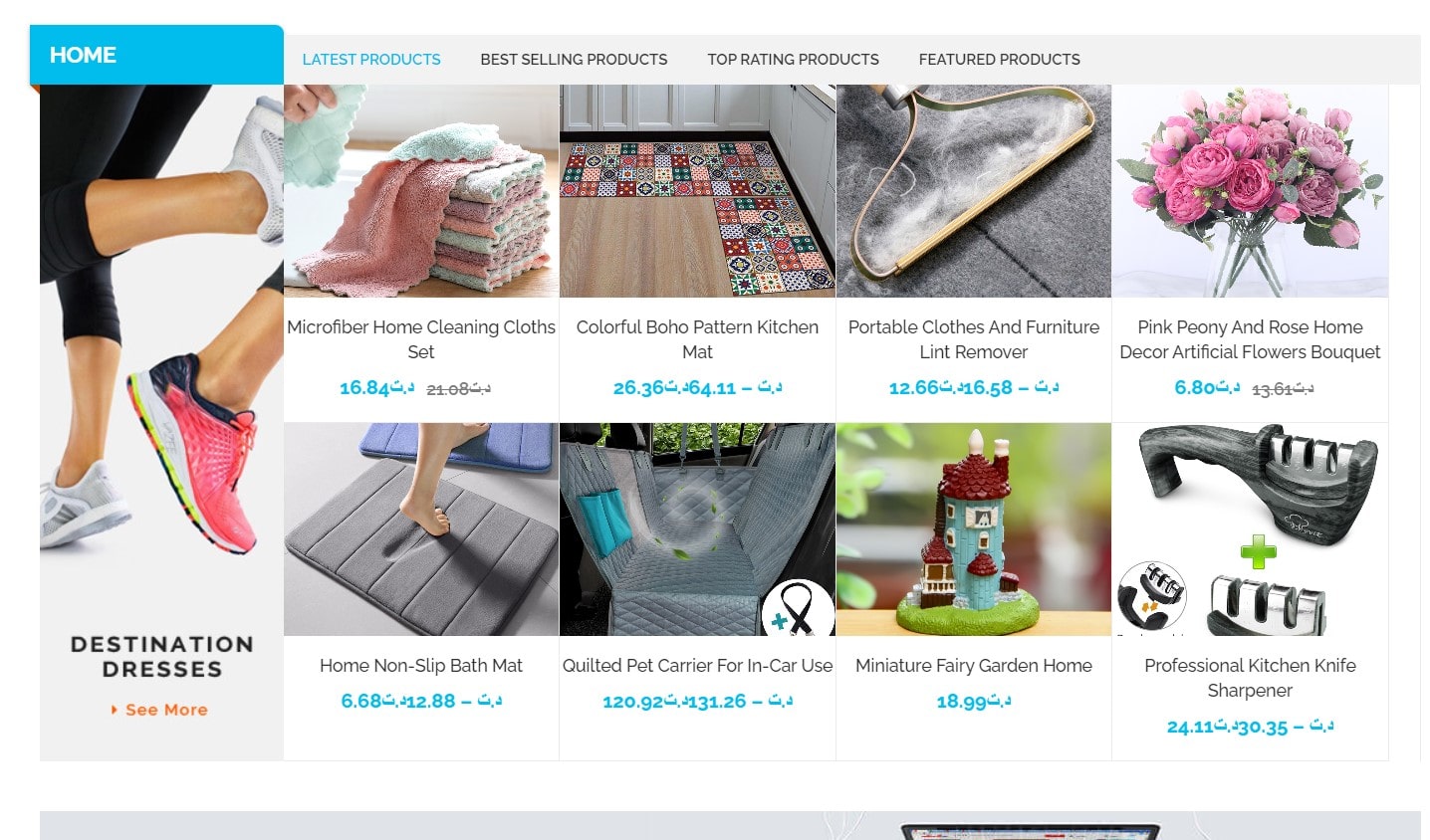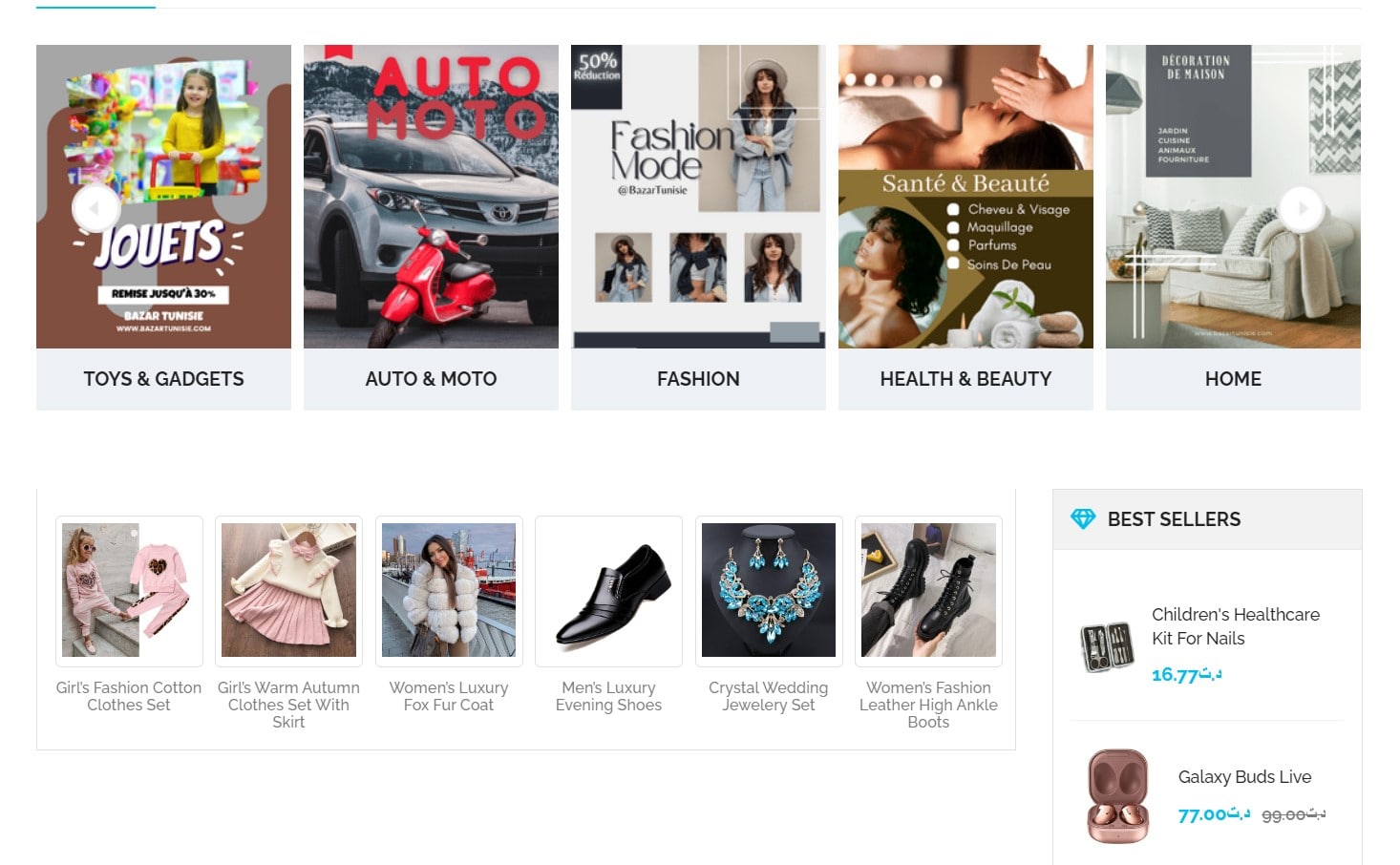 Get a free

consultancy by our experts