Website Development & Branding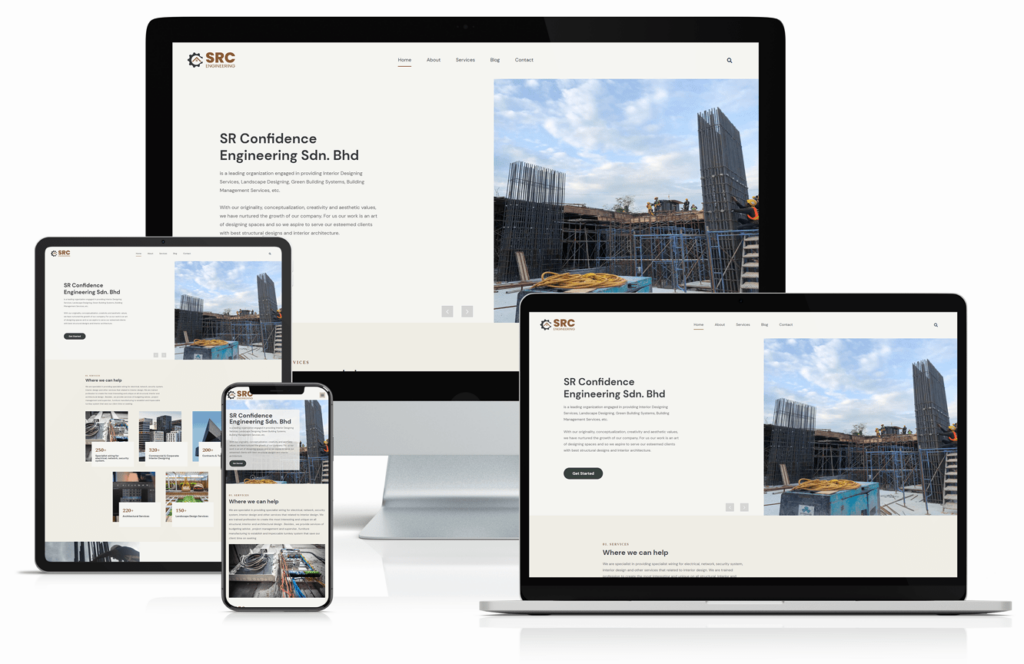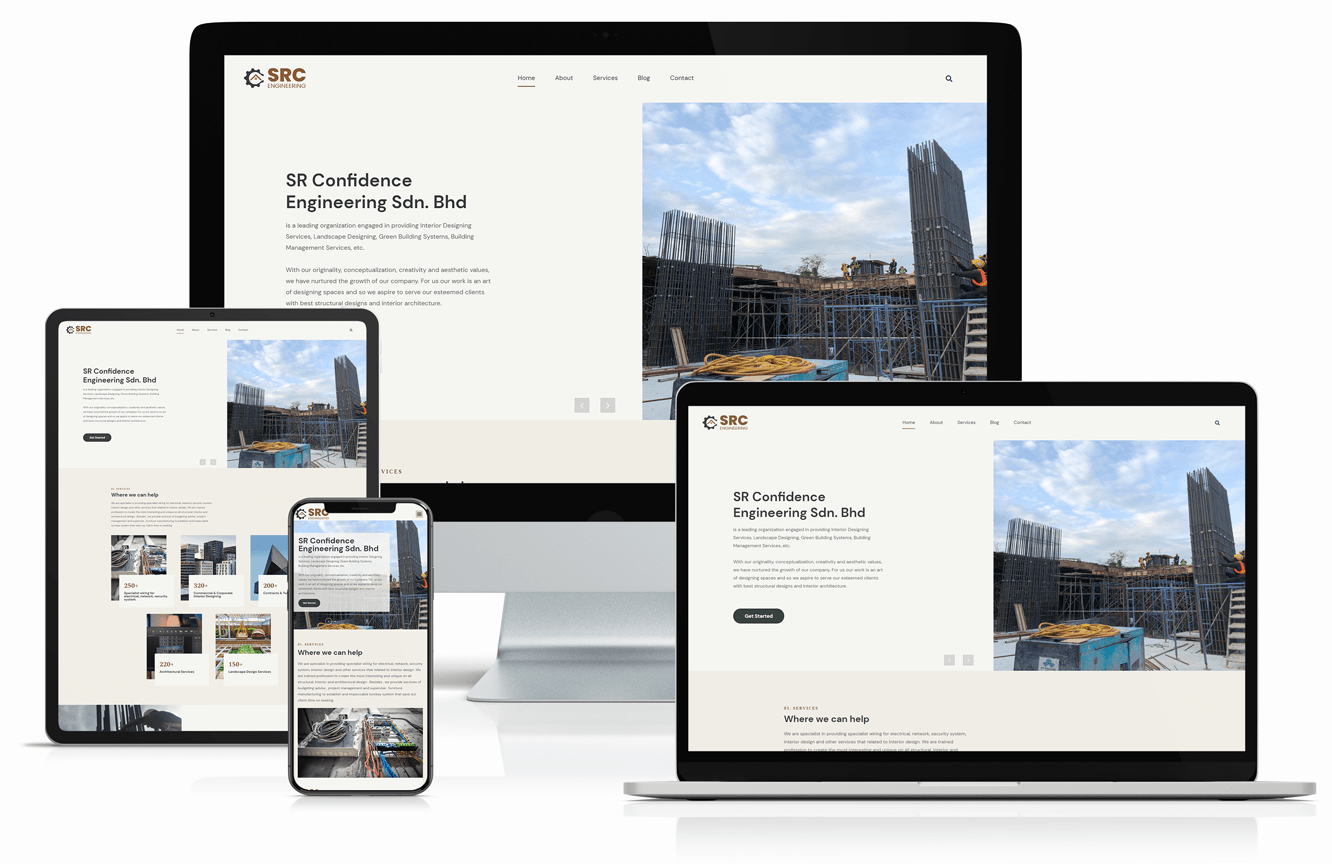 SR Confidence Engineering Sdn. Bhd excels in Interior Designing, Landscape Designing, Green Building Systems, and Building Management Services. Our originality, creativity, and commitment have propelled our growth, making us a trusted name in structural design and interior architecture.
INLEADS IT collaborated with SR Confidence Engineering Sdn. Bhd to deliver comprehensive solutions encompassing Web Development, Digital Marketing, and Branding. Our team successfully created a visually appealing and user-friendly website, implemented effective digital marketing strategies, and enhanced the brand identity of SR Confidence Engineering. The project achieved the objective of boosting online presence, attracting customers, and promoting their services.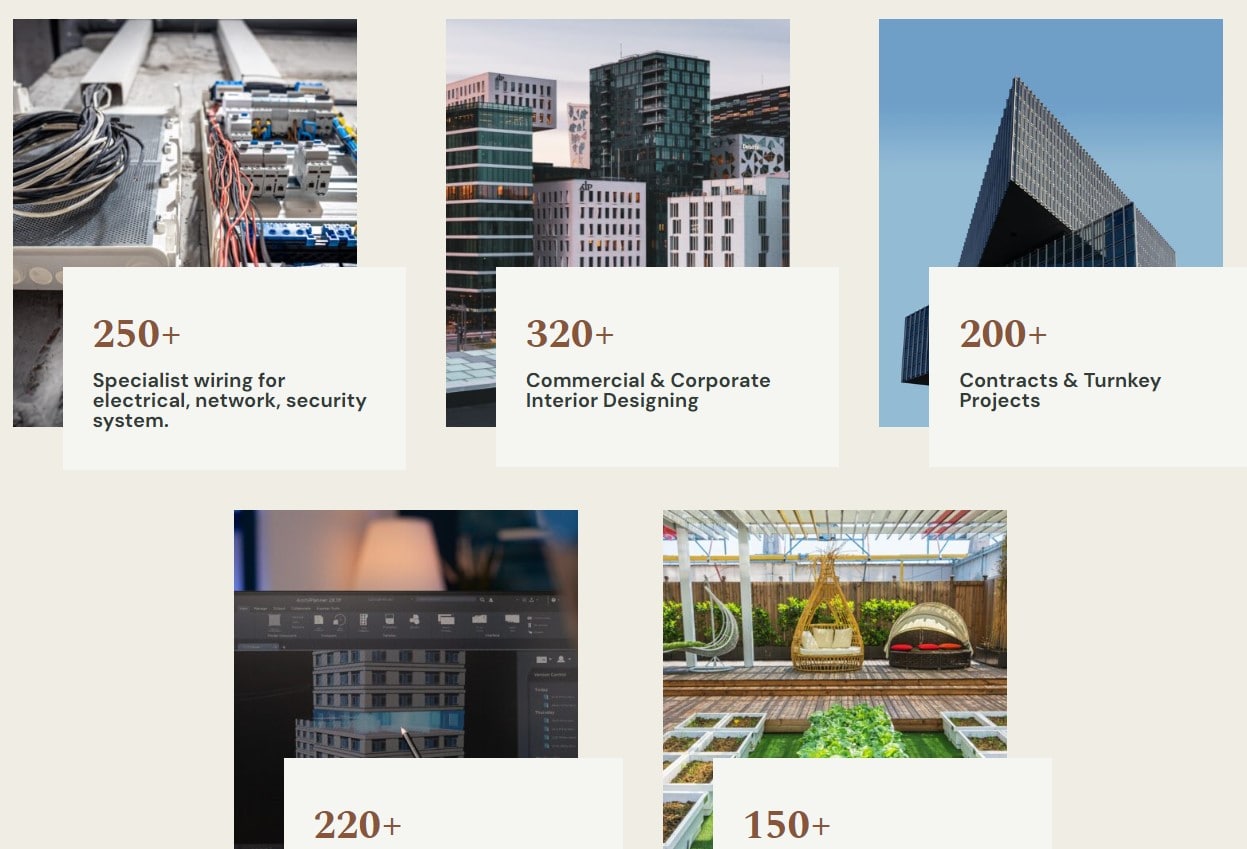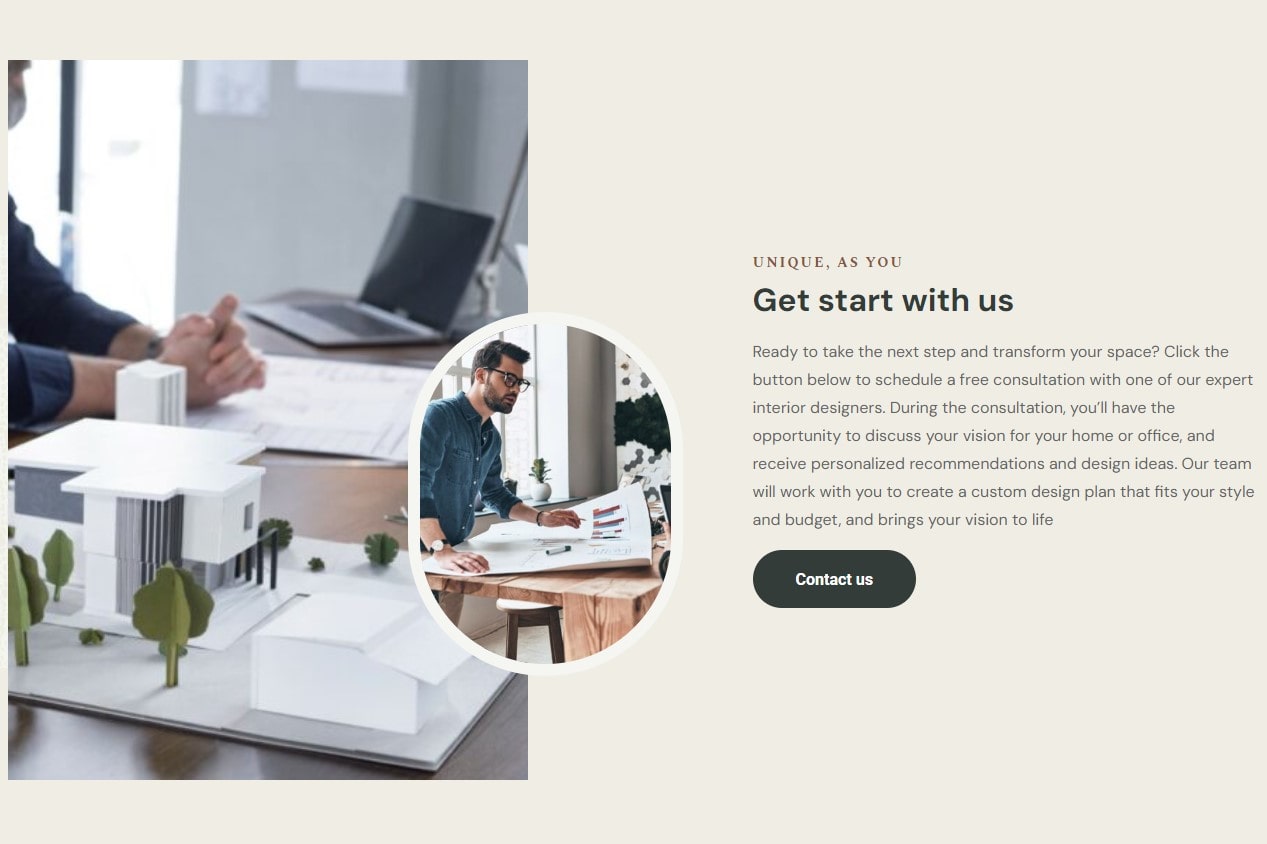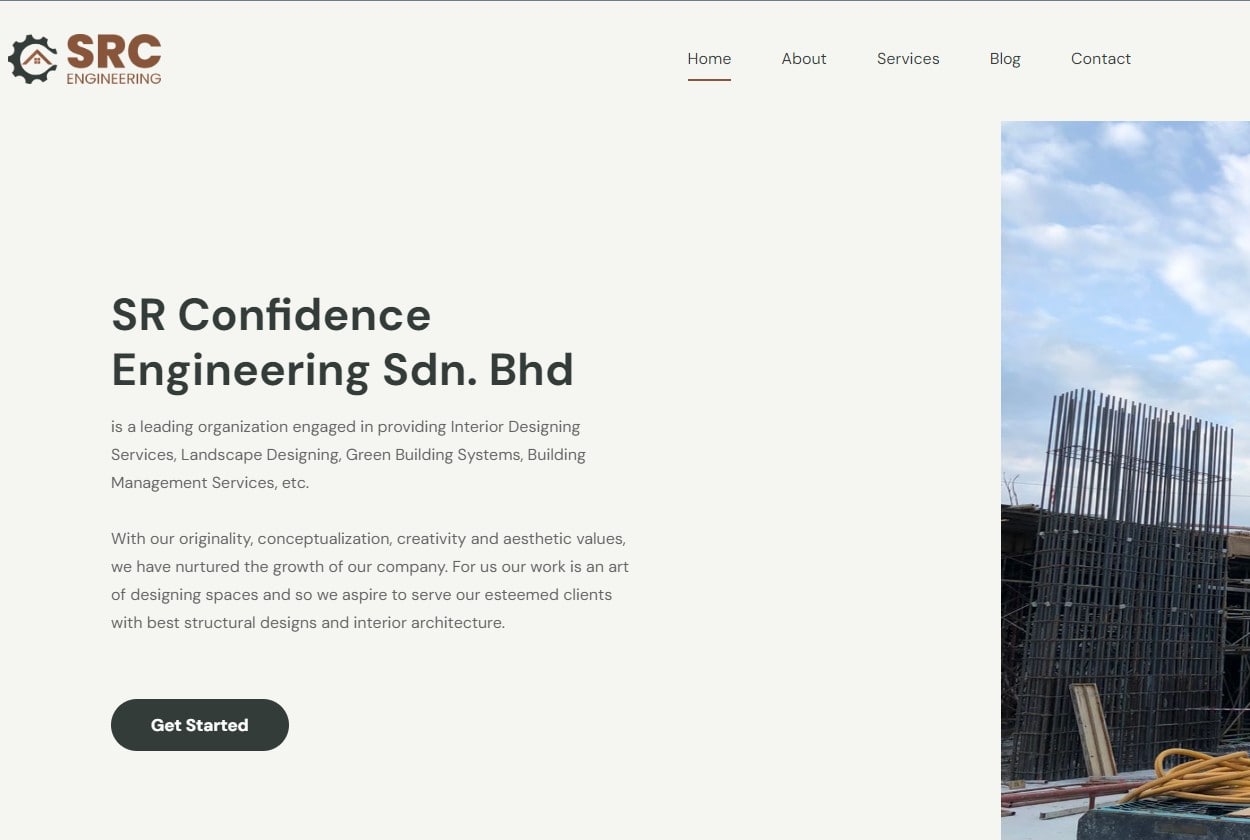 Get a free

consultancy by our experts