Transforming Brands Through Digital Magic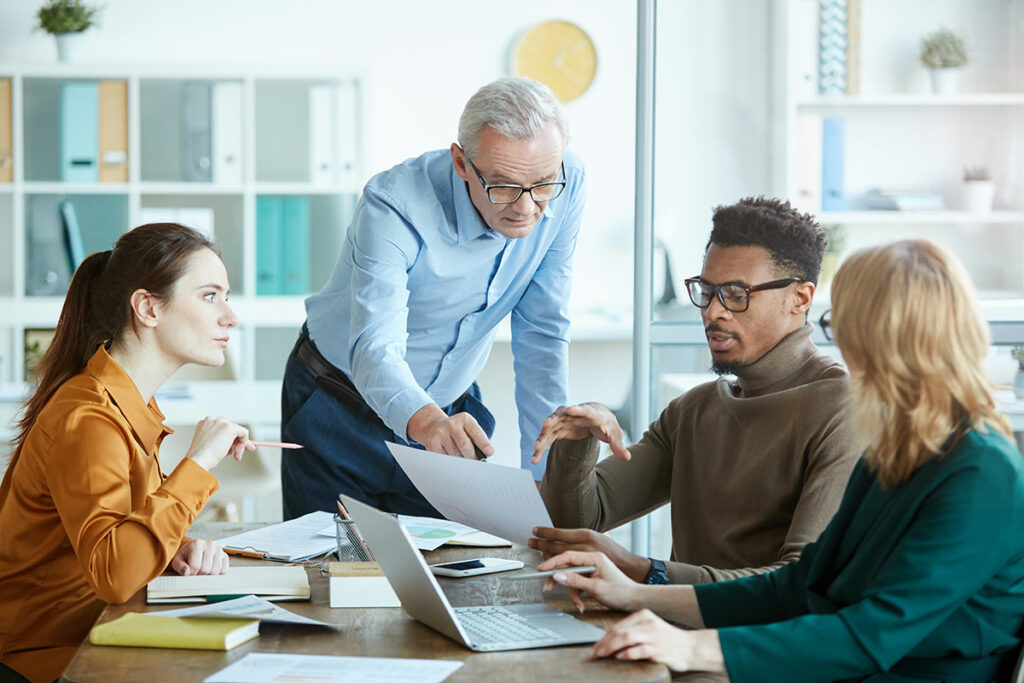 Get your Dreams Delivered by INLEADS in Malaysia. Our team of skilled professionals is dedicated to crafting visually stunning and highly functional Digital Marketing strategy that perfectly represent your brand.
Get a free consultancy for 20 minutes by our experts about any digital service or solutions
Process

We Follow
We always follow very simple steps in effective ways to boost your business goals.
Research Project
Our R&D team conducts thorough research before starting.
Evaluate Plans
Based on the research we make a plan and execute it.
Best Results
Perfect plan with expert team always produces the best result.
Get a free

consultancy by our experts
Any

Questions? We got you covered?
if you have any questions, We've got the answers. Let us know your queries, and we'll provide you with the solutions you need.