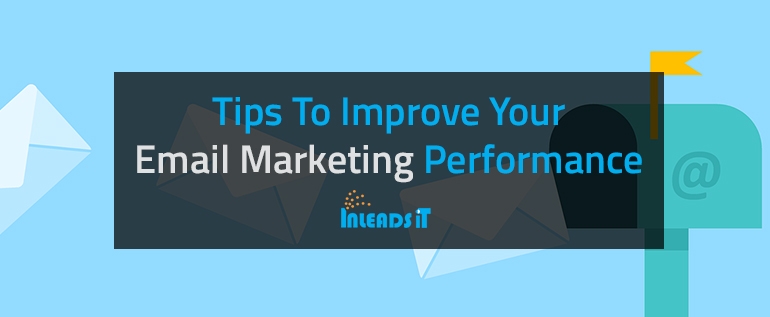 Email Marketing has been a powerful marketing strategy to convert prospective leads to customers and existing customers to sales & revenue.
Building an email list give you with the scope to connect with your audience at any time. The Email marketing is a data haven that can be used to explore performance and make benefits.
Here we discuss some helpful tips to improve your Email Marketing performance
Verify email list
Every time remember that not every email you gather is authentic/real. Some users keep changing their mail ids, some mail Ids can be fake, etc. So this affects your email delivery performance. Some emails are bounced, while some become spam. There are chances that your company may be labeled as a spammer. So always make sure to run the email listing through verify service on a regular basis to maintain a functioning database.
Send a personalized email
A customer receives many promotional emails on a daily basis. Even if the customer opens the email, the chances of reading the promotional email fully are minimal. So always make your beginning eye catchy. Try personalizing emails by addressing the recipient.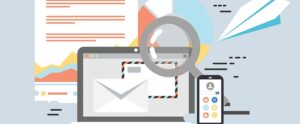 Emojis in subject line
Emojis are ruling the digital space. They are a useful and fun way to communicate. Your email stands out by including emojis in subject line. It acts like a highlighter and email stands out from the crowd rising the chances of being read by the customer.
Multiple deployment times
Sending your email out expectant that everyone on the list will read it is the saddest thing you can do. Try testing with the time you send your emails. Once you point the right timing to send your emails, divide your mail list for the time every so often during that part of the day and increase the email opening rate.
Clear call-to-action
Make sure that the emails are precise and readable. Comprise one clear to call action details to help customers decide what the next step they want to take is.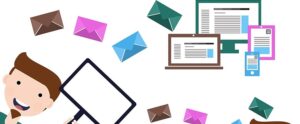 Email marketing can get complex and exhausting. You will require an specialist to handle the whole process. Inleads IT is the Best Digital Marketing Company in Malaysia that offers you expertise in the fields.