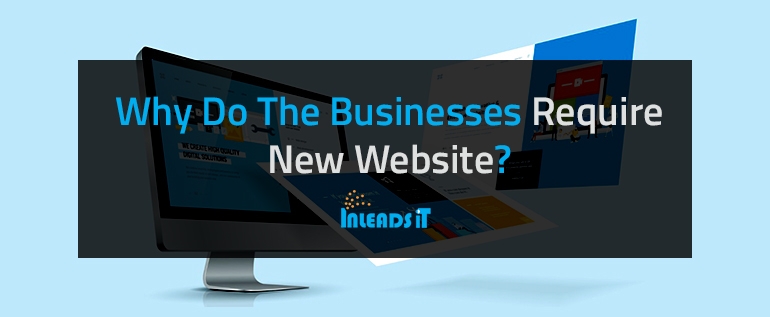 Website is the sole marketing tool that you need. All your digital marketing attempts channel potential visitors to your website and which converts potential leads to customers. A potential visitor decides to buy your product or services depending on how long they are involved on your website. If a website is fast and trendy, user-friendly, more customers get converted. Website has a particular lifespan. Once the web crosses that limit, it is time to have a brand new website.
Reasons to require a new website are: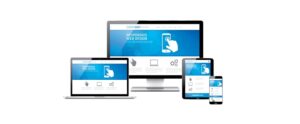 Is your web responsive?
A responsive web displays optimally on all screen sizes: laptops, phones, tablets, etc. Since people access websites from various devices, it is mandatory for the site to be without trouble accessible and user-friendly from any device. Only mobile-friendly web show up in the organic search of Google.
Difficulty in updating?
Does it take a long time and long calls to your web developers to update or add any feature or update your website? Then your website is losing the favor of potential leads and Google. Ask your developer to include widgets to make web updates like adding a photo to the home, adding content, adding or removing products & services, etc. Google prefers new, fresh and quality content. So make sure to ask your developer to make your website easy to update.
Things are broken?
There may be features on your website that no longer work. It's time to overhaul your website. Technology changes every second. The cutting-edge method you used four years ago may not be working now. So it is important to keep CMS and plugins of your web up to date so that the web works smoothly without security reasons. Old-dated plugins are the way for malware attacks on your web. You don't want to spend valuable time-solving security issues and miss out on business and clients.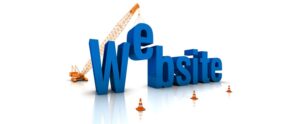 Does it suit you?
Keeping your web updated and trendy is a necessity. The web may no longer represent what your organization stands for. Sometimes your opponent must have overhauled their website. So it is time for a newly refreshed website that represents your organization.
Inleads IT is the best web design company in Malaysia, which can help you develop responsive and dynamic websites for your organizations.
For more information visit/contact Inleads IT
or email us: info@localhost