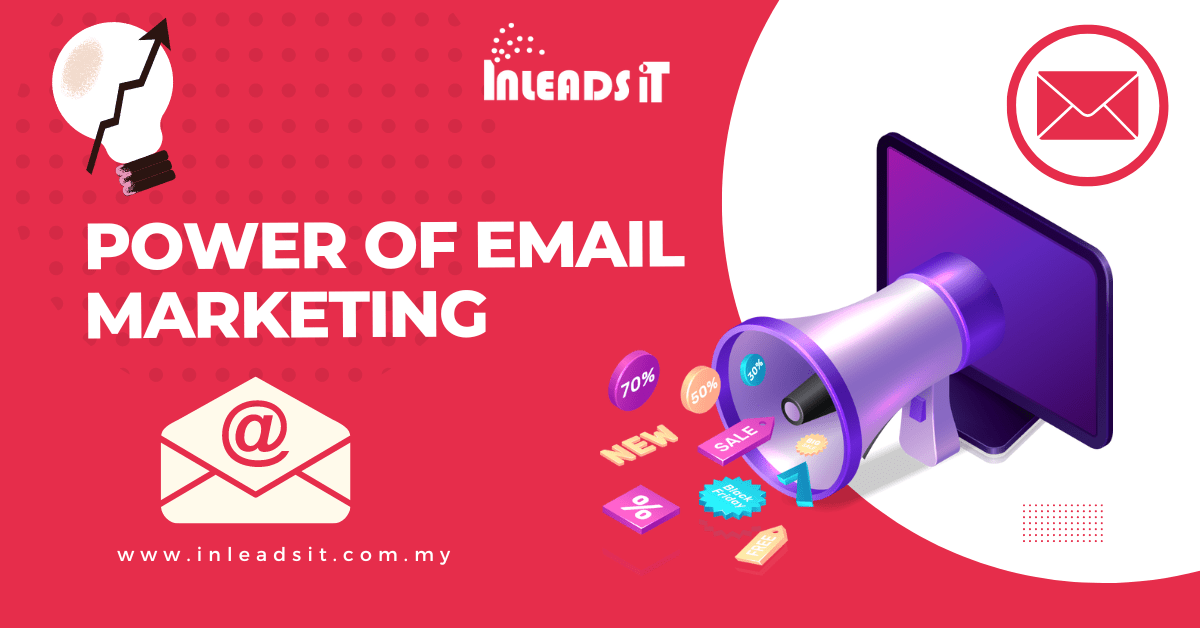 In today's digital era, where social media platforms and search engine optimization dominate the marketing landscape, it's easy to overlook one of the most powerful and effective tools available to small businesses: power of email marketing. While it may not...
Read more

Let's Grow Your Business
We are idea generators, goal seekers, challenge-thirsty professionals,and creators of unique Digital projects. Keen to work with you.
Start a project