Website Development & Branding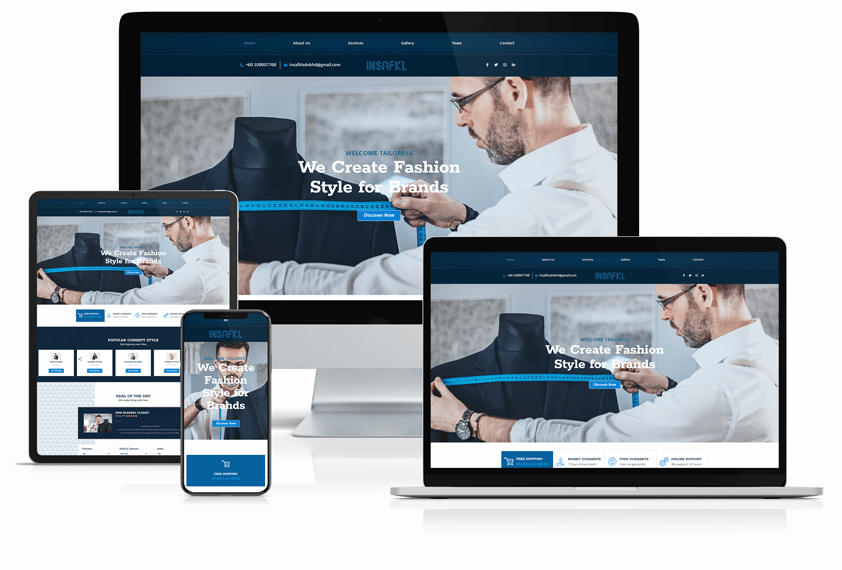 INSAFKL is a one-of-a-kind fashion enterprise based in Malaysia. With a distinct approach to style, INSAFKL brings together innovative designs, quality craftsmanship, and a deep appreciation for cultural heritage. Embracing individuality, INSAFKL offers fashion enthusiasts a platform to express their unique identity through captivating and trendsetting clothing and accessories.
INLEADS IT collaborated with INSAFKL to deliver exceptional web development services. Our team worked closely with INSAFKL to create a visually stunning and user-friendly website that showcases their unique fashion offerings. The project aimed to establish a strong online presence and provide an engaging platform for customers to explore and shop INSAFKL's fashion collections.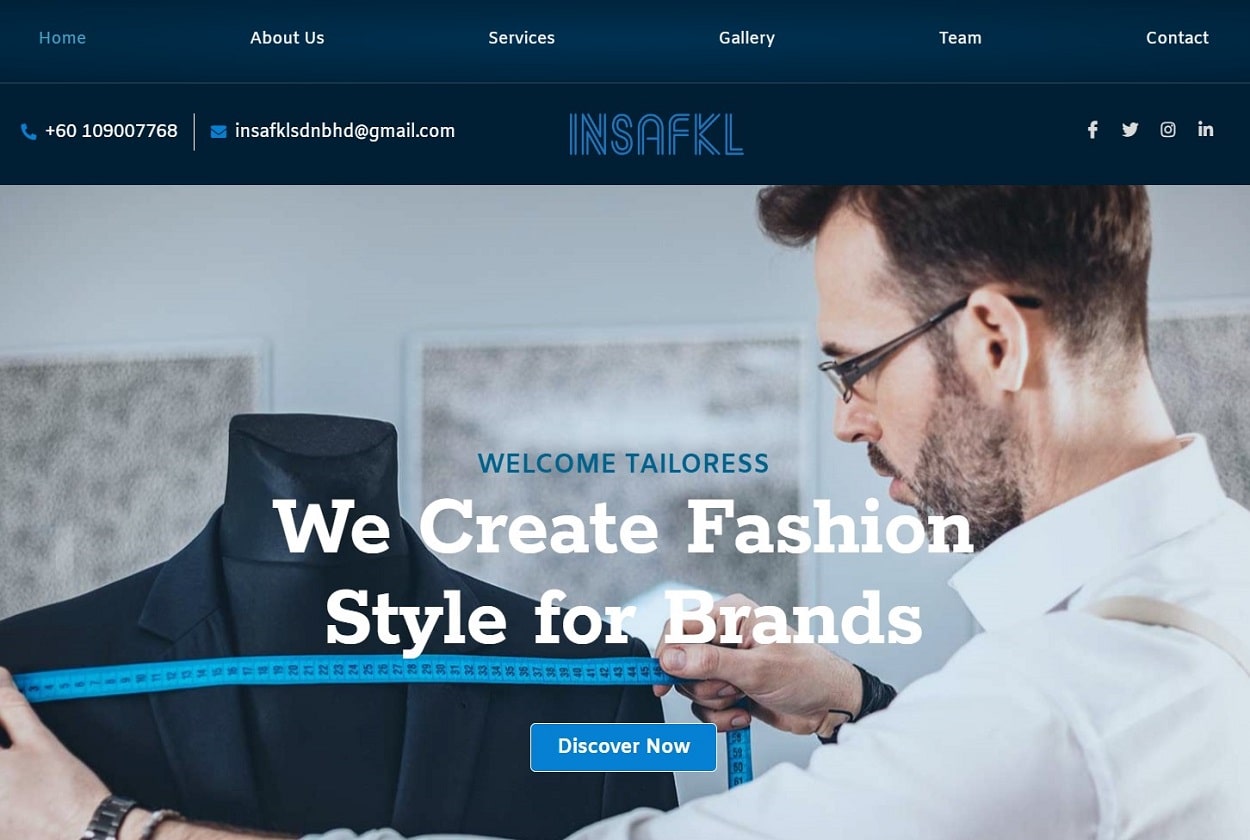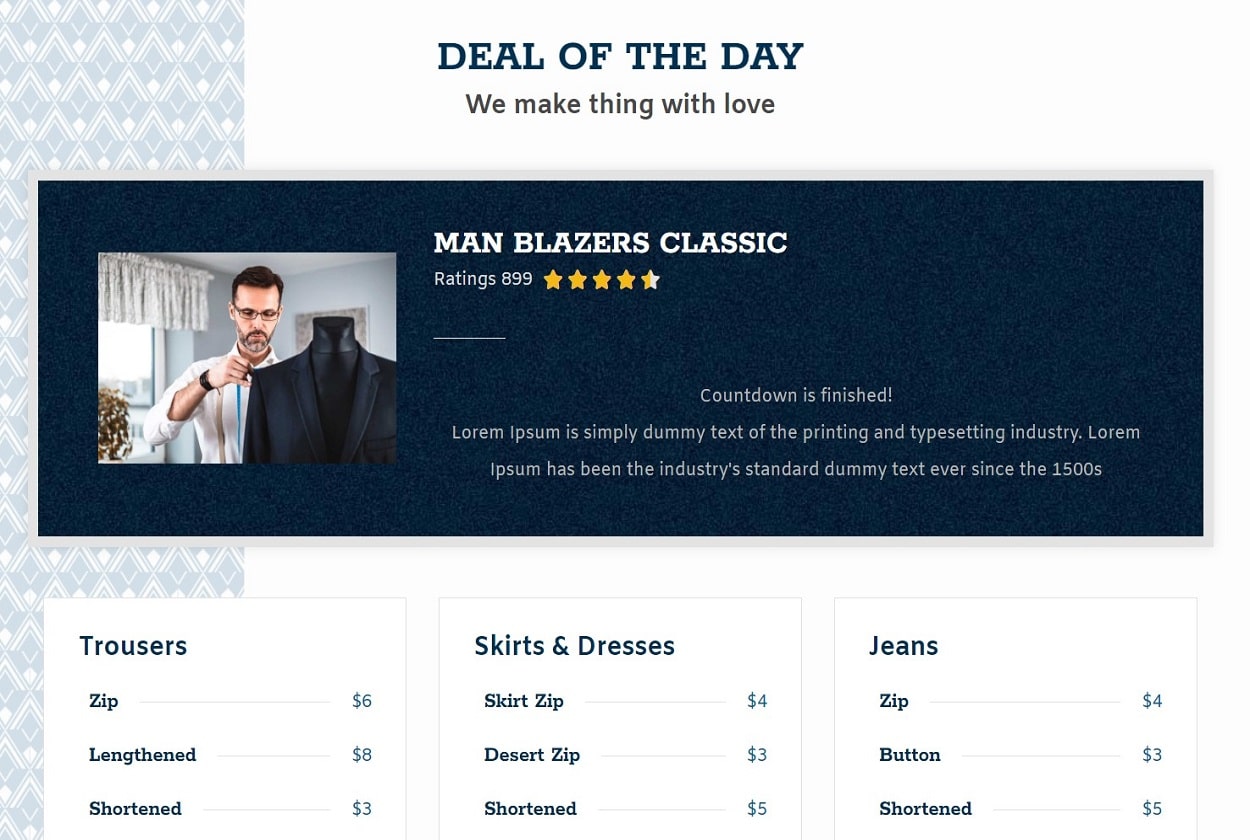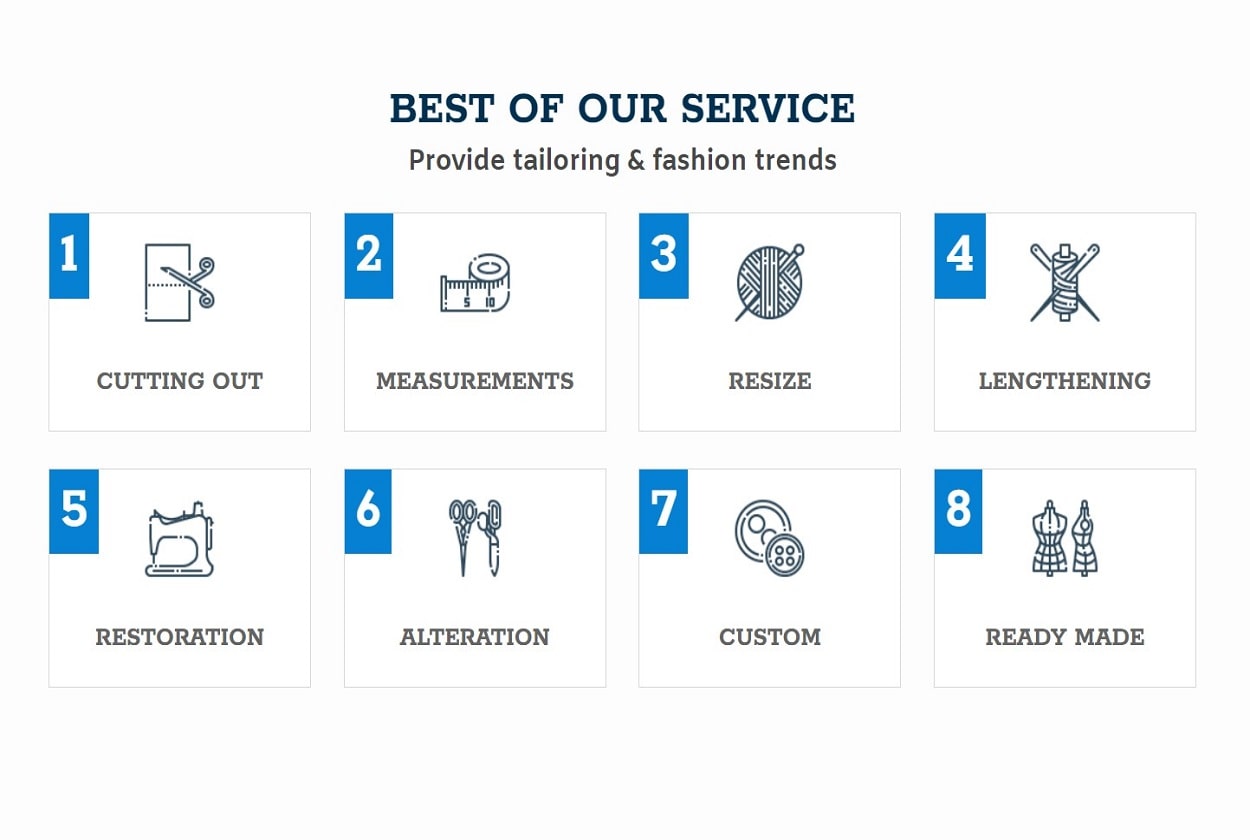 Get a free

consultancy by our experts