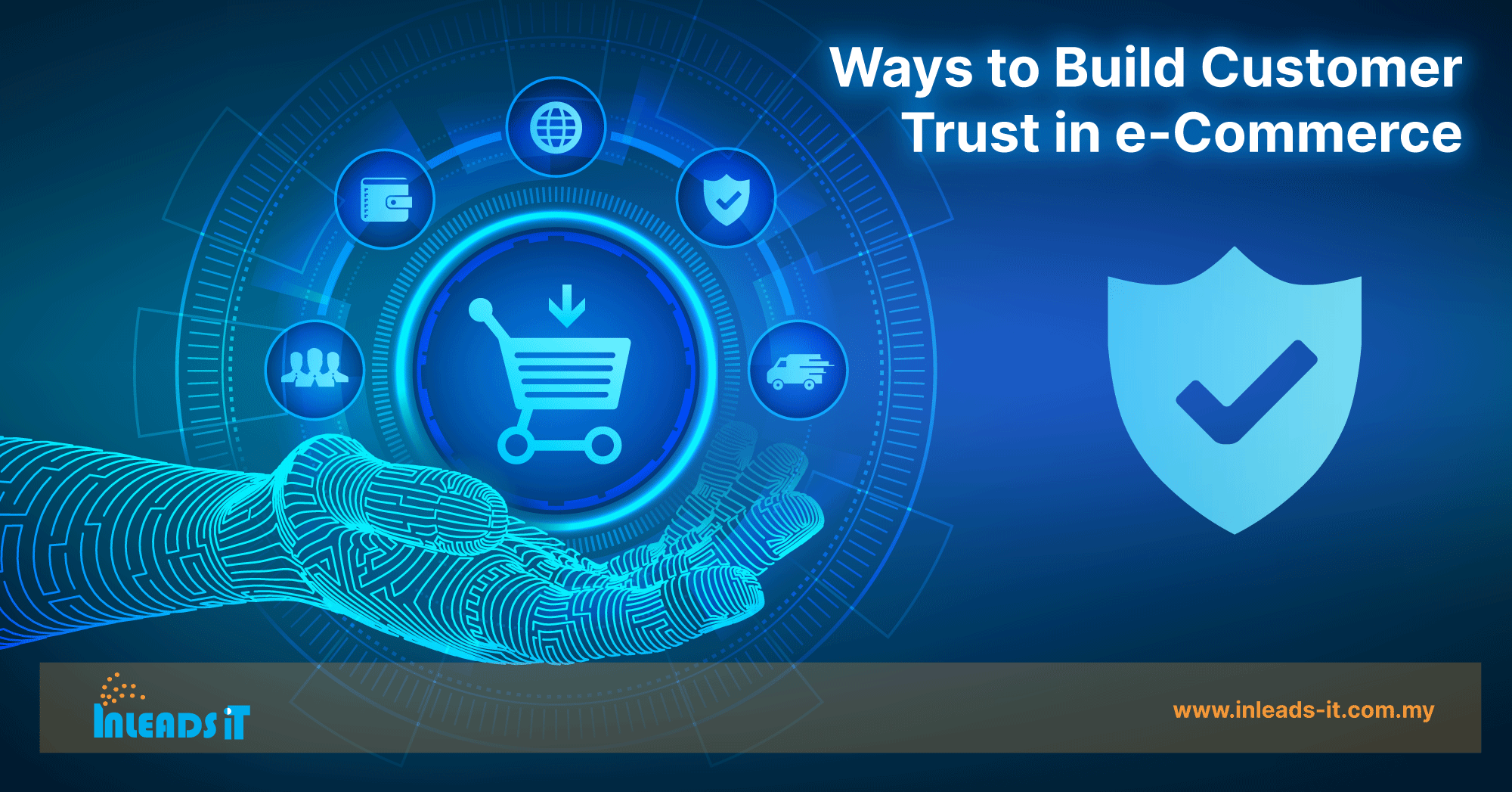 Customer trust is important to run an e-commerce business successfully. There are many competitors in the field who crater the same products and services to the customers. So, there are so many options for the customers to choose from. So, if you need to have a trustworthy customer base, trust is important.
In this Article, we share some ways to build customer trust in e-Commerce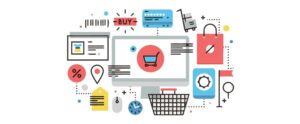 Be responsible
As a business owner, whether offline or online, you are 100% responsible for customer satisfaction. Satisfied customers tend to be more loyal and attached to a brand than others. And loyal customers are twelve times as valuable as a new customer.
Be transparent
Transparency makes a business inviting to customers. As an e-commerce or online business, you have literally zero physical presence. The only connect your business or organization can possibly maintain is through a digital medium like social pages and communities.
Show you are trustworthy
When customers buy some products from your online store or website, they expect to be provided with genuine products from legit manufacturers. The biggest threat to customer or visitor trust in online selling is finding fake or counterfeit products.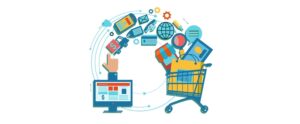 Do not push it
It is exciting to see people visiting your online store. It is quite natural to feel an urge to oversell your products with flashy banner ads and pop-ups. However, such marketing twist when done overly are turnoff for customers. Keep them simple and subtle. Do not push it and don't force customers to turn them down with effort.
Build security
One-third of customer or visitor refrain from online shopping because they do not trust the safety of their credit card information. This is despite the appearance of virtual card numbers and other cyber security measures. Web security is a great factor that seduce or repels a customer from online shopping. If your website is protected with an SSL certificate, then it will have all the trust signals that customers look for before deciding to take a step inside.
Show testimonials
Customers online reviews as much as they trust product recommendations from their close friends or relatives. Online customer recommendations and reviews have the tremendous power to influence purchase decision of a customer who is sitting on the fence with a difficulty.
Seek feedback
Do not you want to know what customers feel about your products and services? What if they have some suggestions that can transform your brand completely? Be proactive in taking remedial actions that will make things easy for your customers. That will go a long way in making your customers trust your brand more.
Be consistent
In business, there are approaches to getting noticed. Giving high preference either to quality or to quantity. When you are compatible in your approach, customers know what to expect from you. They know what you serve the best; inexpensive products at affordable prices or branded products at a premium price. By conveying your brand or product message clearly, you will have the right segment of customers coming for your products.
For more information visit/contact Inleads IT
or Email us: info@localhost